We Empower Rural students with STEM Education.
Founder, RESTEM Initiative
My name is Meghana Chamarty, a junior in high school at the North Carolina School of Science and Mathematics and am passionate about chemistry. My curiosity in the natural sciences was sparked early on from science fairs and STEM competitions. 
RESTEM Initiative (Rural Education STEM Initiative) was started as a part of my Girl Scout Gold Award project, which provides hands-on STEM kits to enhance learning in rural communities, along with workshops. I developed inexpensive lab kits, including experiments relevant to their curriculum. These experiments are unique because they focus on fundamental and application concepts relevant to the students' lives, instilling skills needed to further their education. The workshops begin with a webinar consisting of distinguished STEM professionals as speakers, who discuss their journeys and experiences in STEM, followed by students using the STEM kits, concluding with the students sharing their experiences with the workshop. The purpose of these workshops is to inspire the students to pursue further education and to enhance their understanding of STEM and STEM careers.
I began with the goal of helping 50 students from the village of Kaza (Machilipatnam), India, the village my grandmother grew up in. Since then, I have exceeded this goal, helping around 700 students, with upcoming plans in more schools both in India and North Carolina. I believe that 'Education is the passport to the future'. I hope to make a lasting impact on rural education, whether it be big or small.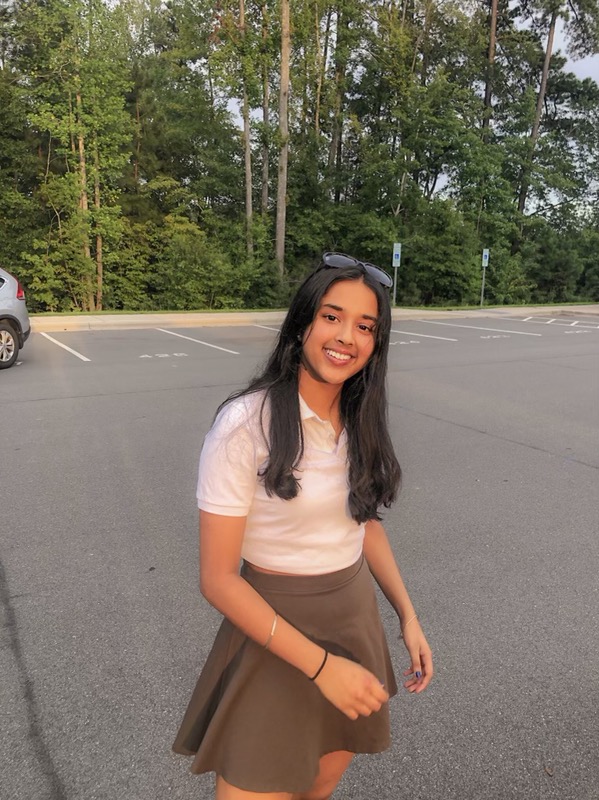 Raghav Chamarty             Freshman at Green level high school, NC.
        Sriram Lanka             Sophomore at East Downingtown high school in PA
          Lavanya Gupta          Junior at Green level high school in NC.