Educate to inspire and motivate
                                                                   OUR MISSION                                                                           Minimize the rural-urban educational divide by enhancing STEM education for the rural community and, preparing, motivating and, inspiring the students for real-world occupations in the STEM field.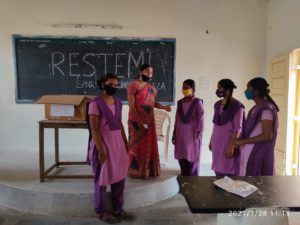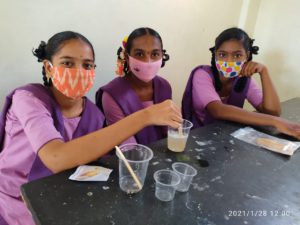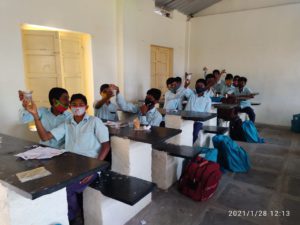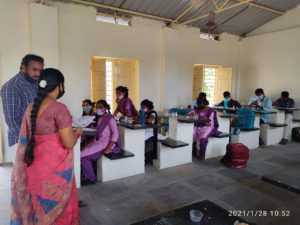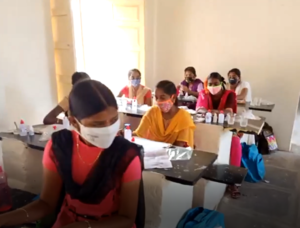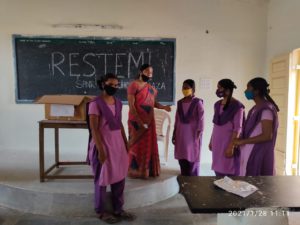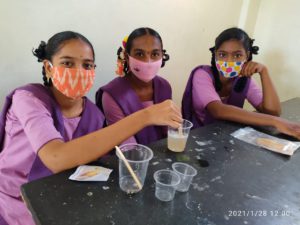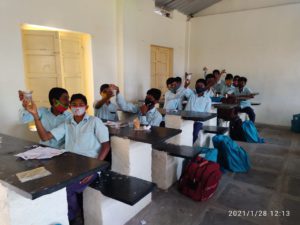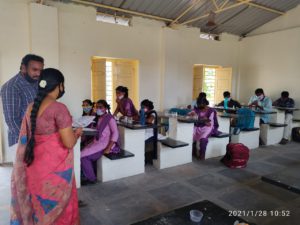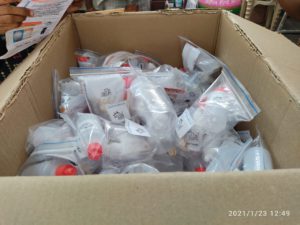 RESTEMi thus far
was able to provide more than 1200 rural students around Kaza (Andhra Pradesh), Kovvur (Andhra Pradesh) and Phulwarishiraf (Bihar) in India with the experimental STEM kits  developed by co-founders. These kits increased the students' conceptual understanding of specific scientific concepts, allowed them to better visualize fundamental science phenomena, and provided a fun engaging experience. Additionally, more than 3000+ students, parents, teachers, and members watched the STEM, Astronomy and Public Health webinars that we organized and planned in India and the USA. These webinars gave the students an opportunity to interact with professionals in the STEM fields, learn about various STEM careers, and be inspired!
During the process, we have learned so much about ourselves, our  culture, leadership, public speaking,  time and project management, raising funds, and passion for chemistry, Importance of public health, robotics and research.  We are proud to have had the opportunity to do something that truly makes a difference in the world. We had to push ourselves out of our comfort zone and it has allowed and given an opportunity to grow into the individuals we are today, and for that, we are so grateful for this experience.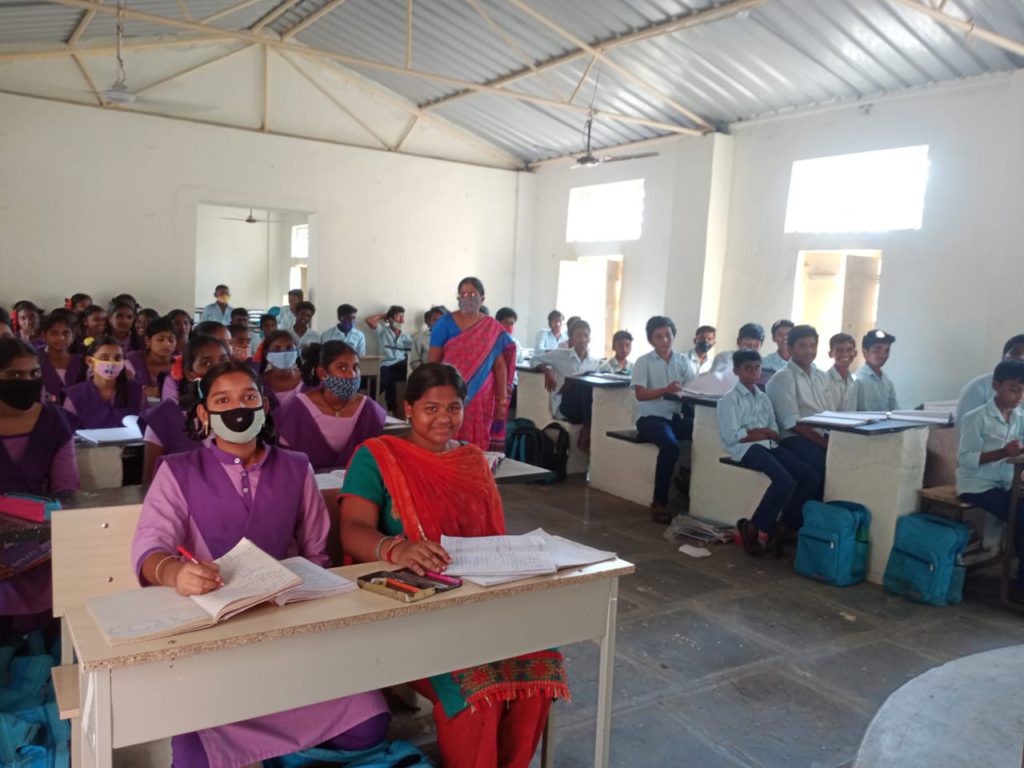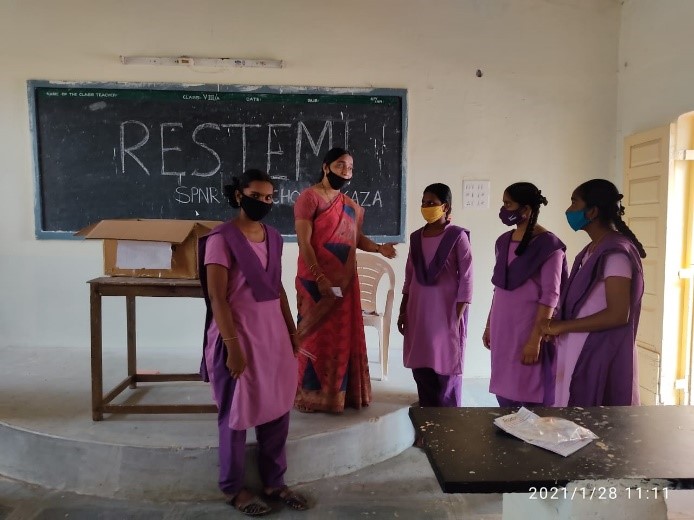 EVERY VOLUNTEER OPENS UP ANOTHER OPPORTUNITY TO GET
RESTEM TO EVERYONE.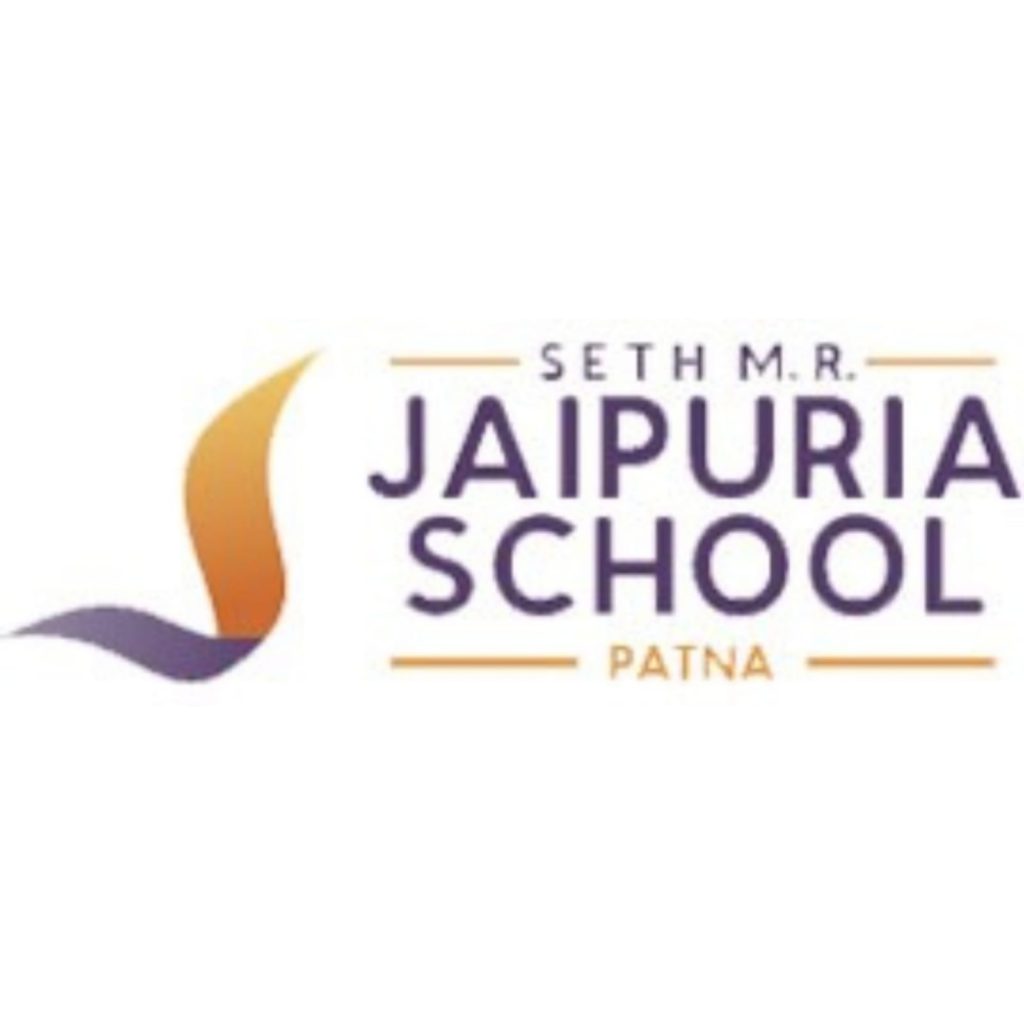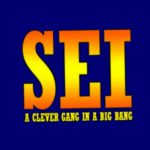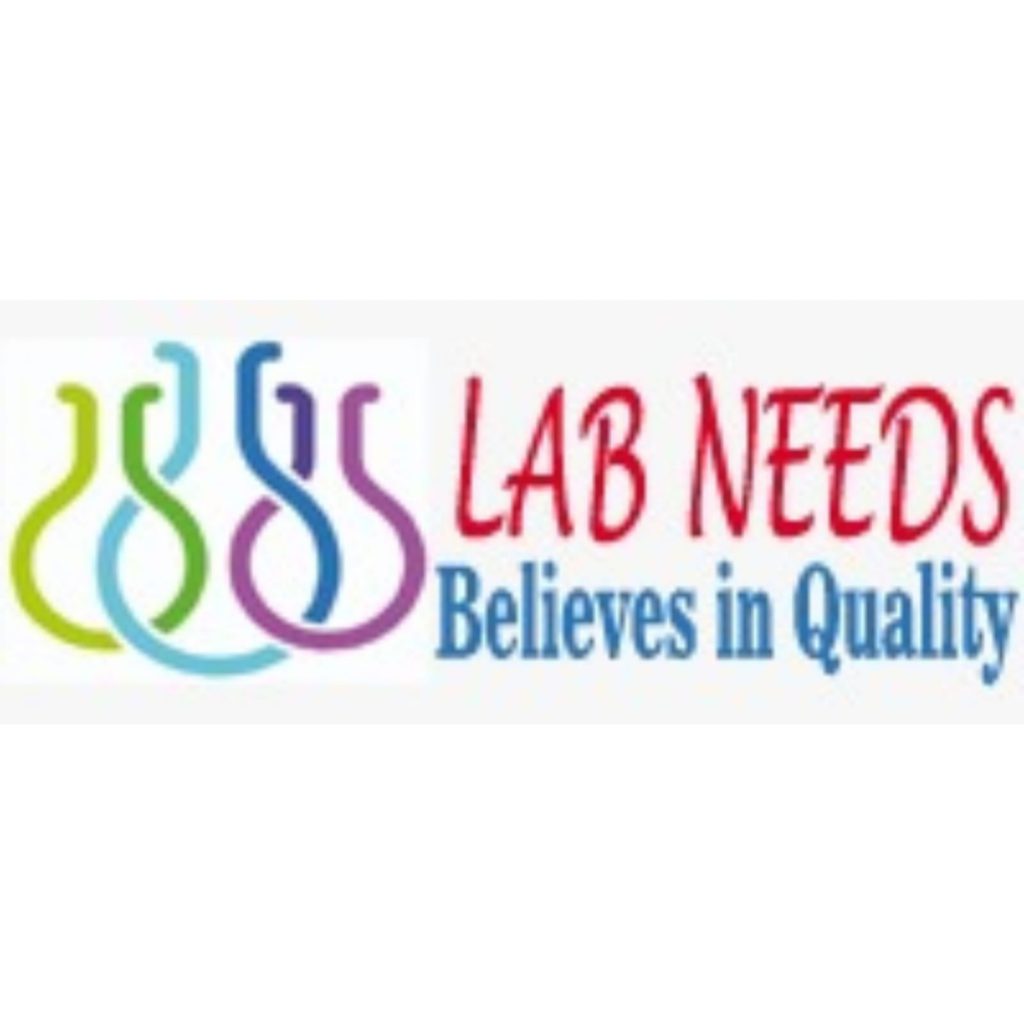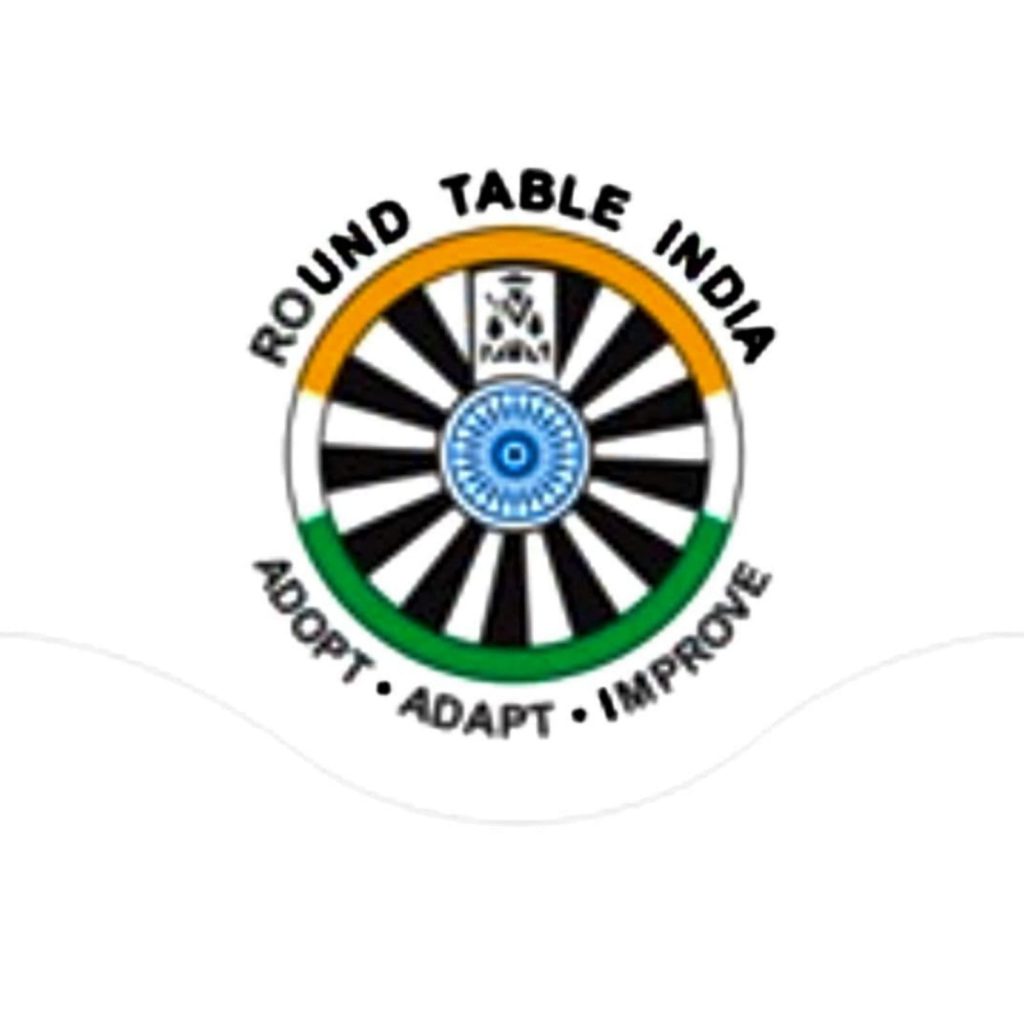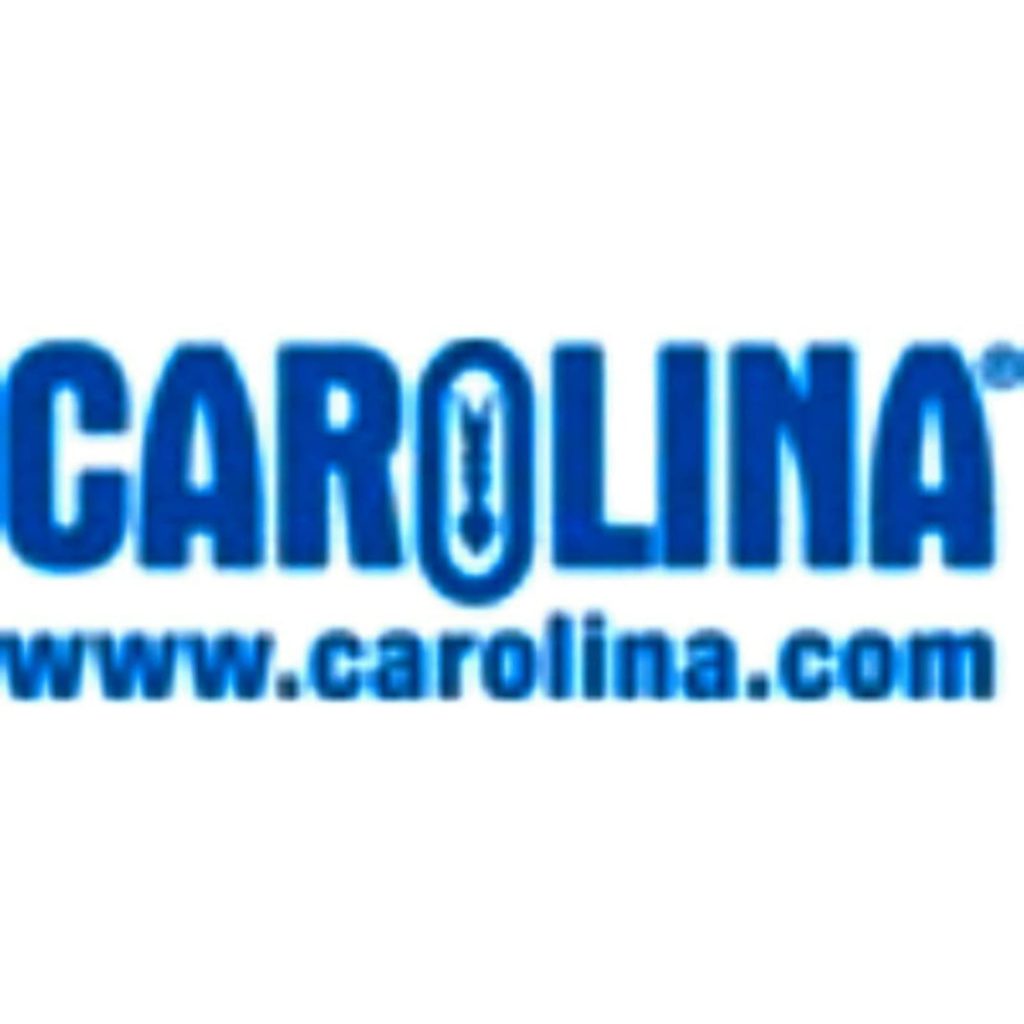 Words from our Students/Teachers