Educate to inspire and motivate
Our mission is to minimize the rural-urban educational divide by enhancing STEM education for the rural community and, preparing, motivating and, inspiring the students for real-world occupations in the STEM fields.
RESTEM Initiative is a non-profit organization that was started as a Girl Scout Gold Award project.
Girl Scout Gold Award is the most prestigious award that Girl Scout Seniors and Ambassadors can earn. Each year, the Gold Award is presented to girls who have planned and executed significant Take Action projects in response to issues that they are passionate about. Girls who pursue their Gold Award aspire to transform an idea and vision for change into an actionable plan with measurable, sustainable and far-reaching results.  The Gold Award is awarded to fewer than 6% of Girl Scouts annually.
Through my Girl Scout Gold Award project, I was able to provide more than 500 rural students around Kaza, Andhra Pradesh, and Phulwarishiraf, Bihar in India with the experimental STEM kits I developed. These kits increased the students' conceptual understanding of specific scientific concepts, allowed them to better visualize fundamental science phenomena, and provided a fun engaging experience. Additionally, more than 3000 students, parents, teachers, and members watched the STEM and Astronomy webinars I organized and planned. These webinars gave the students an opportunity to interact with professionals in the STEM fields, learn about various STEM careers, and be inspired!
During the process of earning my Gold award, I have learned so much about myself, my Indian culture, leadership, public speaking,  time and project management, raising funds, and my passion for chemistry and research.  My Girl Scout Gold Award gave me the opportunity to apply everything I have learned over the 8 years of being a Girl Scout to something that truly has made a difference in the world. This project pushed me out of my comfort zone and has allowed me to grow into the individual I am today, and for that, I am so grateful for this experience.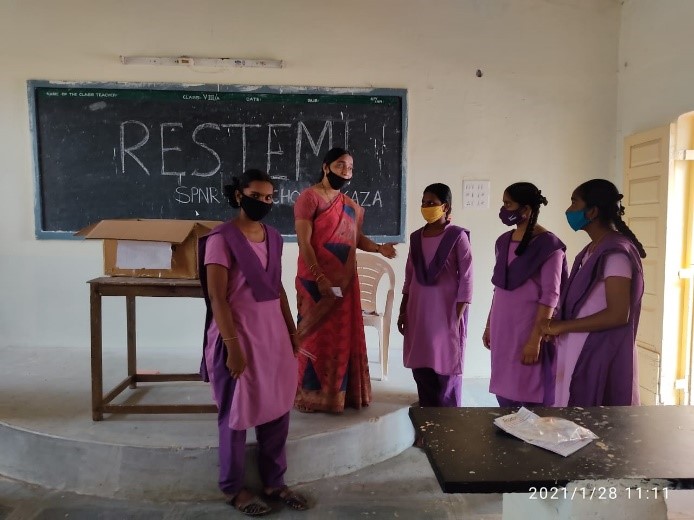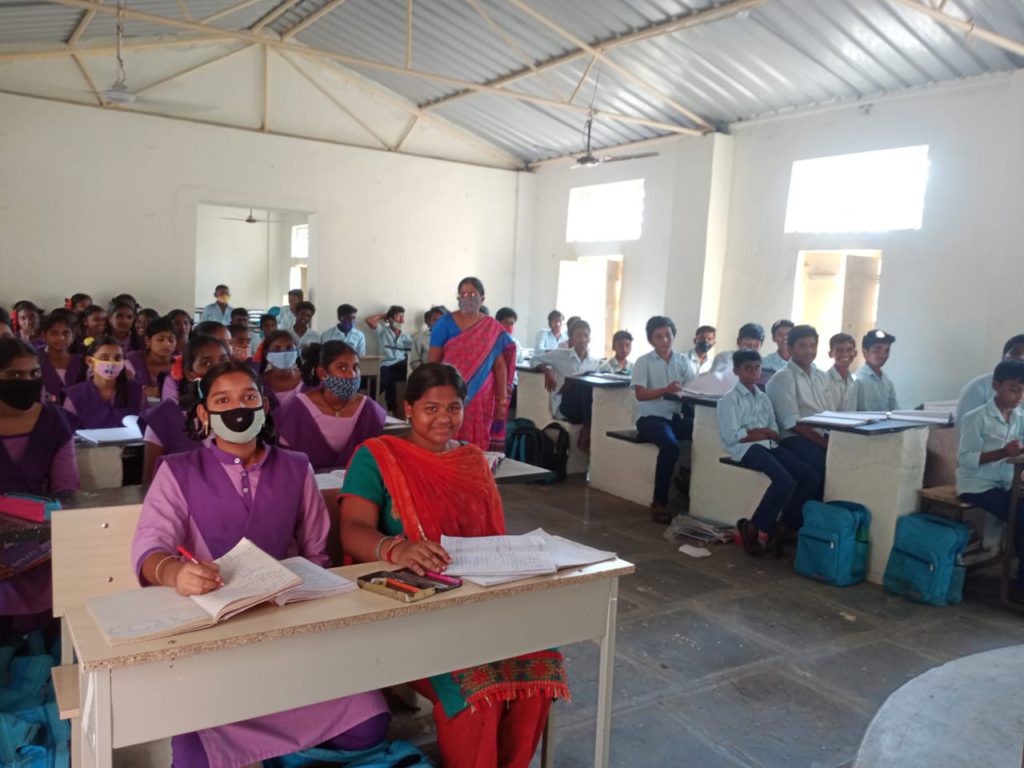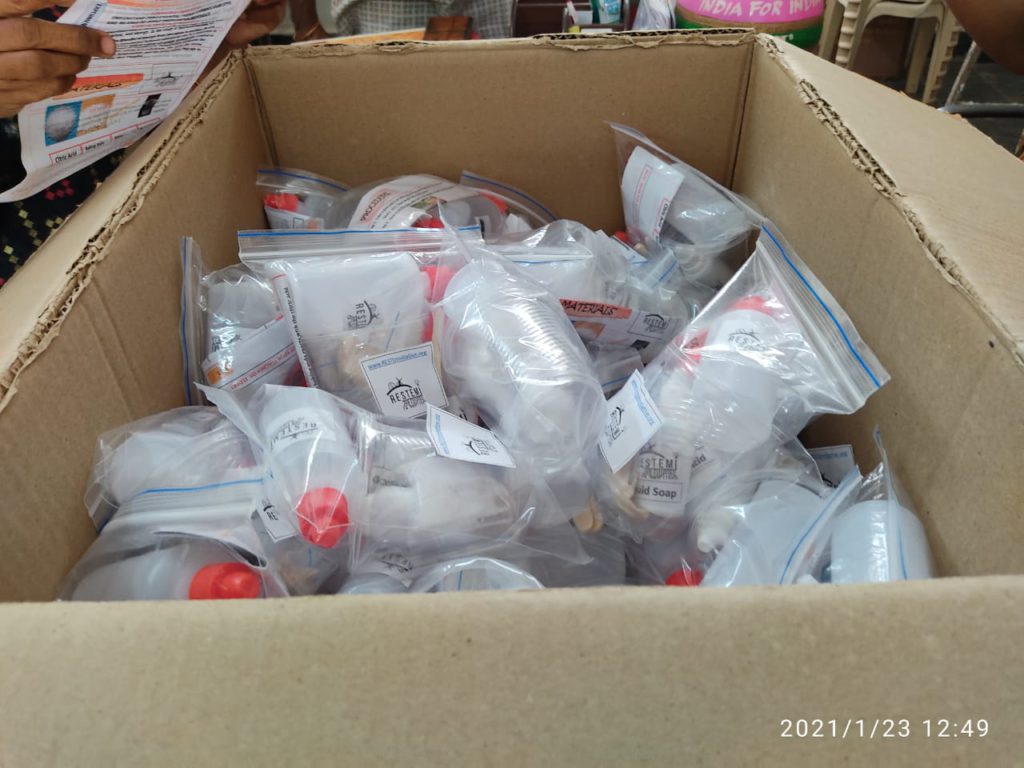 Inadequate rural education is an issue faced at varying degrees by every nation in the world. Barriers to quality education are very high for students from underprivileged areas and has increased due to the current challenges of Covid-19. Our goal/purpose is to minimize the rural-urban educational divide by enhancing STEM education for the rural community and inspiring them for real-world occupations in the STEM fields. RESTEM Initiative is working to mitigate this issue by creating hands-on STEM kits for students from rural and underserved communities. Rural students are facing significant barriers to meaningful collaboration, due to lack of opportunity, lack of STEM teachers, funding issues, and technology gaps and ESPECIALLY more now due to the COVID-19 pandemic. 
Words from our Students/Teachers